4X4 Australia – your virtual campfire. 4X4 AUSTRALIA has been the vehicle-based travellers' handbook for more than 40 years. From a time when adventures were had in leaf-sprung, truck-like vehicles and off-road fun was enjoyed in beach buggies, to the modern day where 4-wheel drive vehicles  are among the most popular choices for Australian families, be they actually planning an off-road adventure or enjoying the idea of one-day 'Taking the Trip'.
Throughout these four decades, 4X4 Australia has evolved just like the vehicles themselves, progressing from a thin magazine that was printed mostly in black and white to a quality full-colour print edition with a thriving online following via a contemporary website and popular social media channels.
What has always been consistent is the way 4X4 Australia brings its readers the latest news and reviews on the current 4×4 vehicles, trip reports from the best and most iconic off-road tracks and destinations, and reviews and recommendations of the best gear to equip your 4-wheel drive to get you there and back.
Allowing 4X4 Australia to deliver the best material to its audience is its unmatched team of experienced contributors. From long-time editor of the magazine Ron Moon who has driven his Nissan Patrol around the world and covered every track in Australia, and road test editor Fraser Stronach who has driven every new 4×4 launched in Australia in the last 30 years, to current editor Matt Raudonikis who is a 30-year veteran of the automotive industry, 4X4 Australia has the qualified team to cover all your vehicle-based travel needs.
Four-wheel driving is about more than just the vehicles – a lot more. It's about the places they give you the ability to visit, the accessories you need to fit to make such travels possible and the people you meet along the way. Vehicle owners love nothing more than to meet with fellow travellers on a dusty track or a deserted beach to check out each others' rigs and share stories about what they've done and where they've been.
This sense of adventure, community and vehicle customisation has created a massive aftermarket industry to create the incredible range of products that owners want and need to make their rigs their own and capable enough to take anywhere.
Australia isn't just the most diverse and spectacular country to explore, but it's seen as the ultimate test of vehicles and products and the 4-wheel drive products manufactured and designed by Australian companies are recognised as the best in the world and are sought after by adventure seekers all over the globe. 4X4 Australia enjoys strong relationships with these aftermarket brands that allows us to test and review their products as soon as they are on the market to deliver our followers they best advice and recommendations.
In print or online, 4X4 Australia is our virtual campfire. A place where enthusiasts  can swap stores and information, see what others are doing with their 4-wheel drive vehicles, and plan their own builds and adventures. Whether you're committed to doing a lap of Australia or dreaming of one day taking the family to The Cape or Kakadu, 4X4 Australia remains the essential handbook.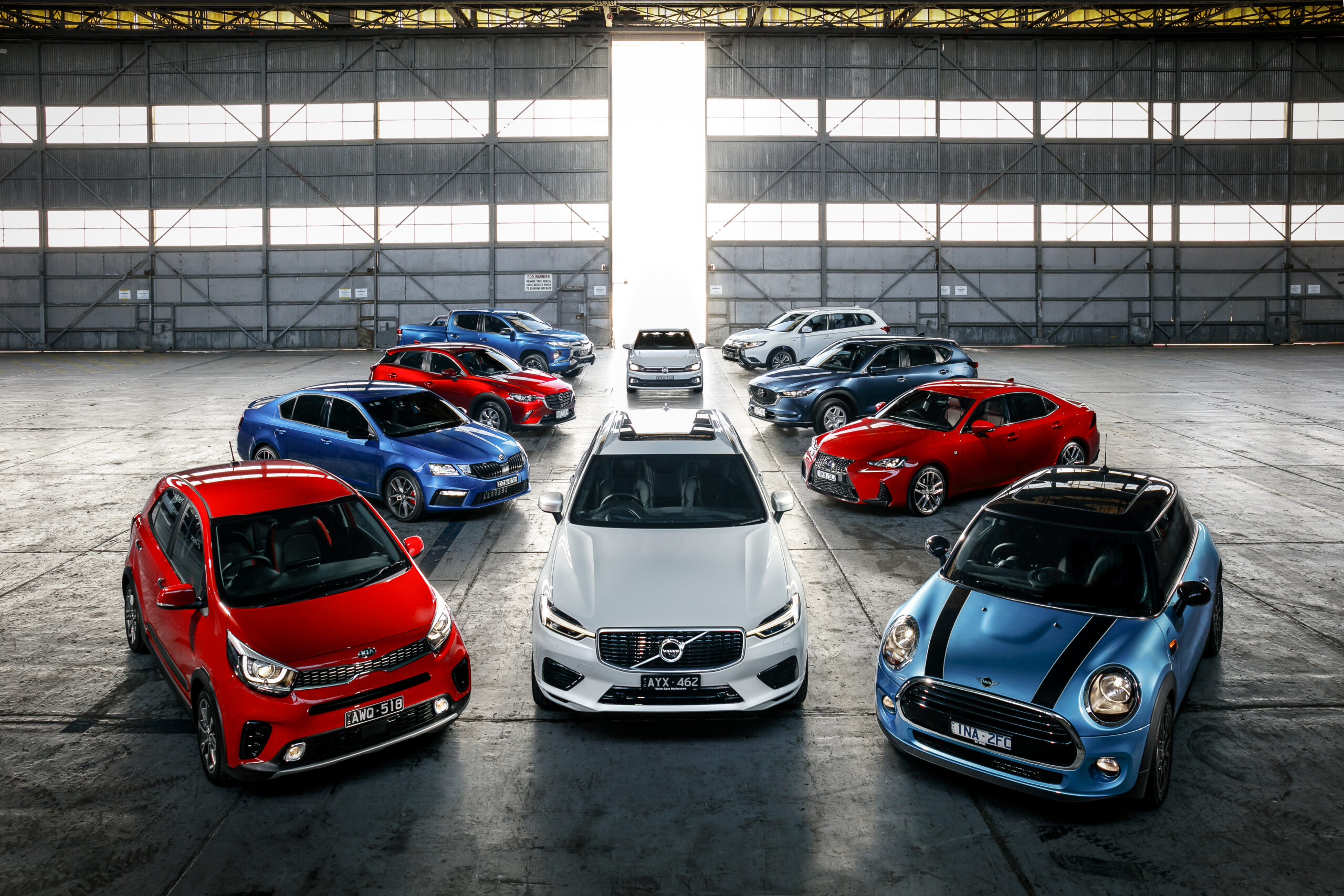 Wheels
Wheels creates engaging car reviews, news and stories whilst taking its readers behind the scenes of the automotive industry.
Learn more
WhichCar.com.au
The WhichCar Network is the ultimate automotive site that has everything new car buyers need and car lovers want.
Learn more